Takikawa

by
Simon
7 Apr, 2012
The Ishikari Heiya or plain is a fertile area in central Hokkaido where many crops are grown including Canola and Rice and is the livelihood for many Hokkaido people. Winding through this plain is the Ishikarigawa or Ishikari river, the largest river in Hokkaido and one of the largest in Japan. As the photos here show summer time is a truly beautiful time to visit Hokkaido and exquisite views and scenes such as these are only ever a stones throw from one another.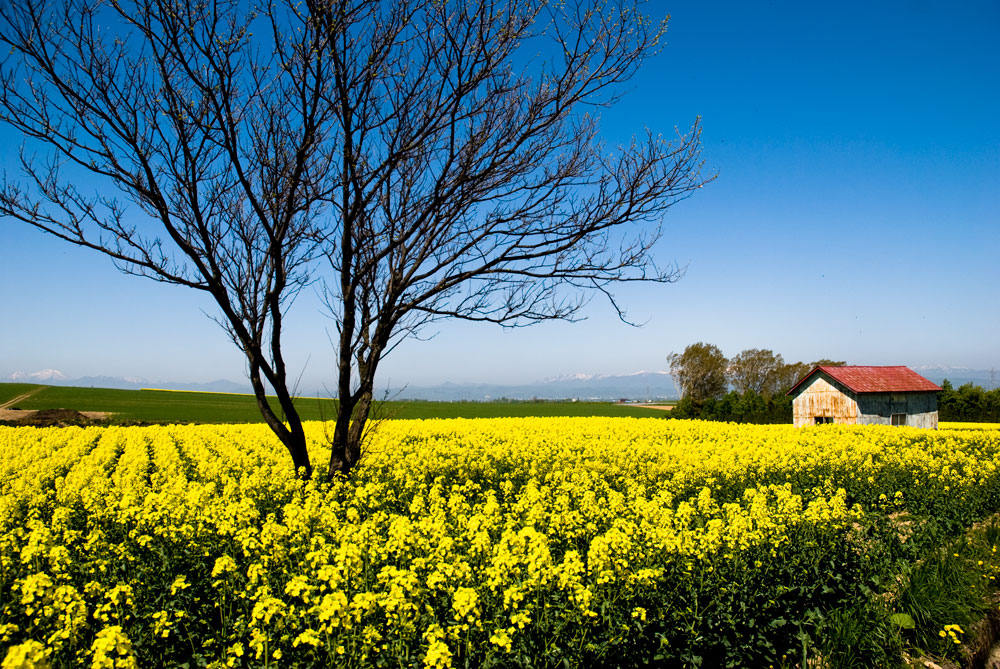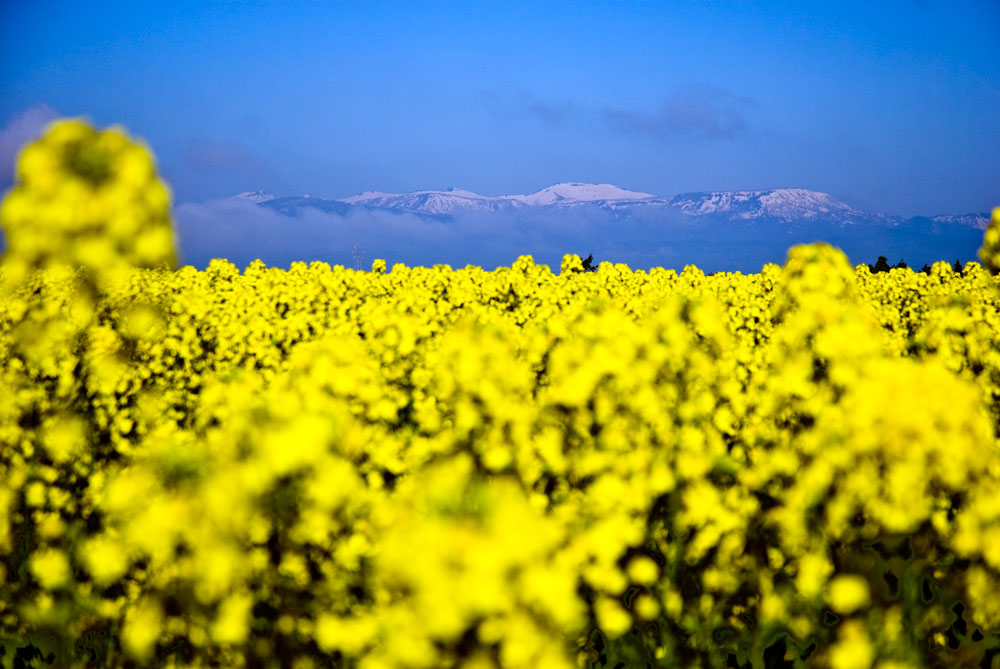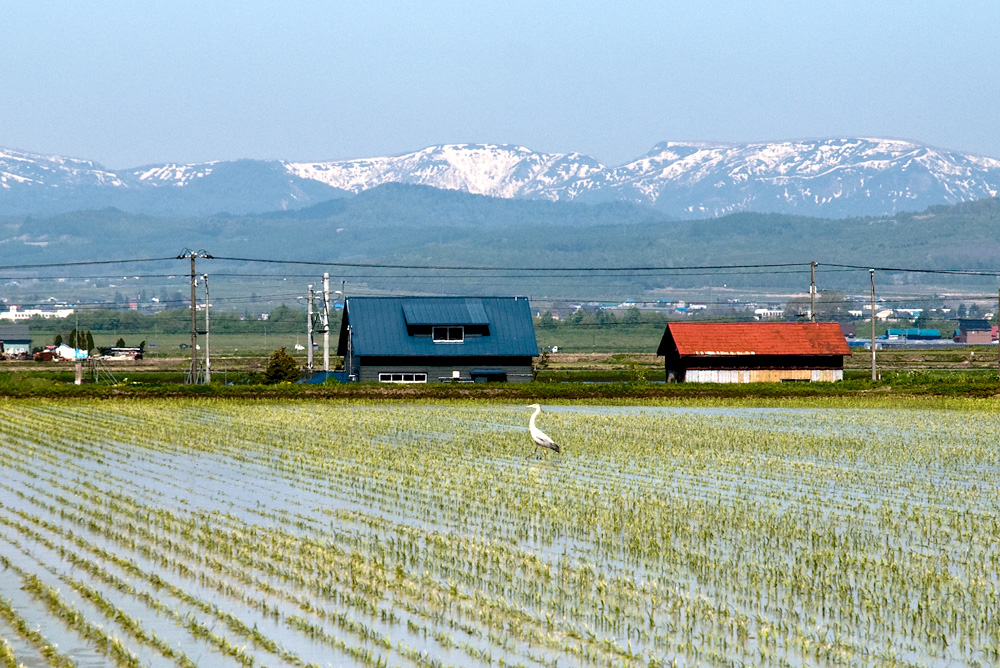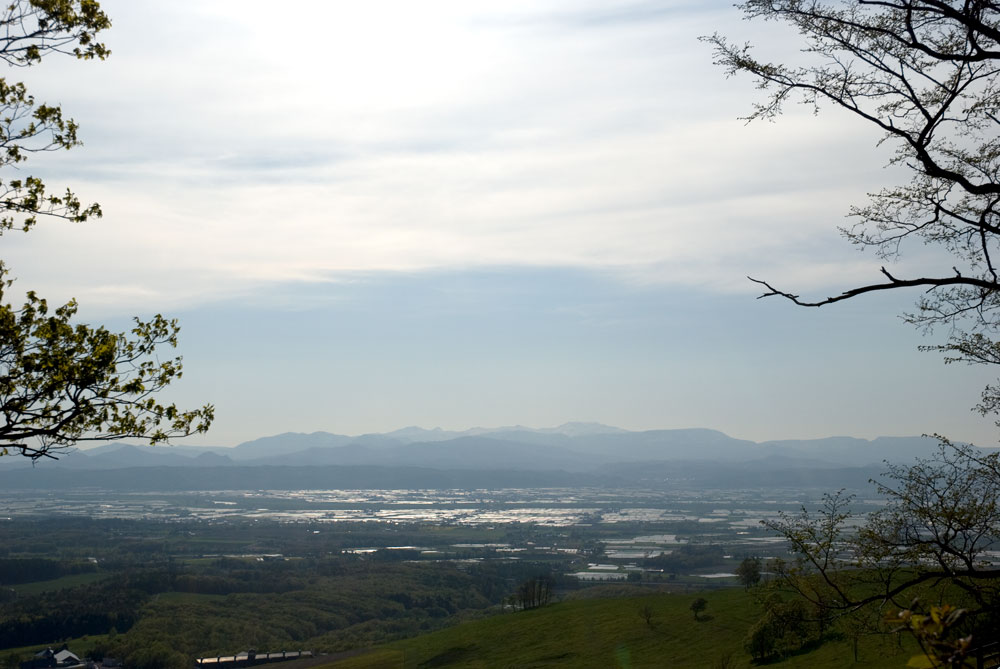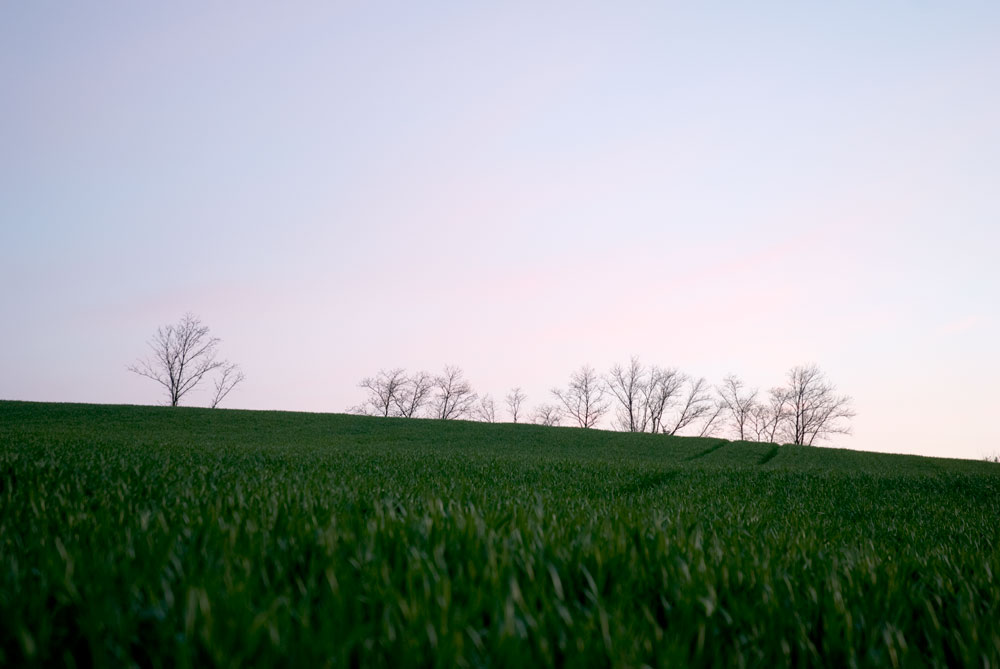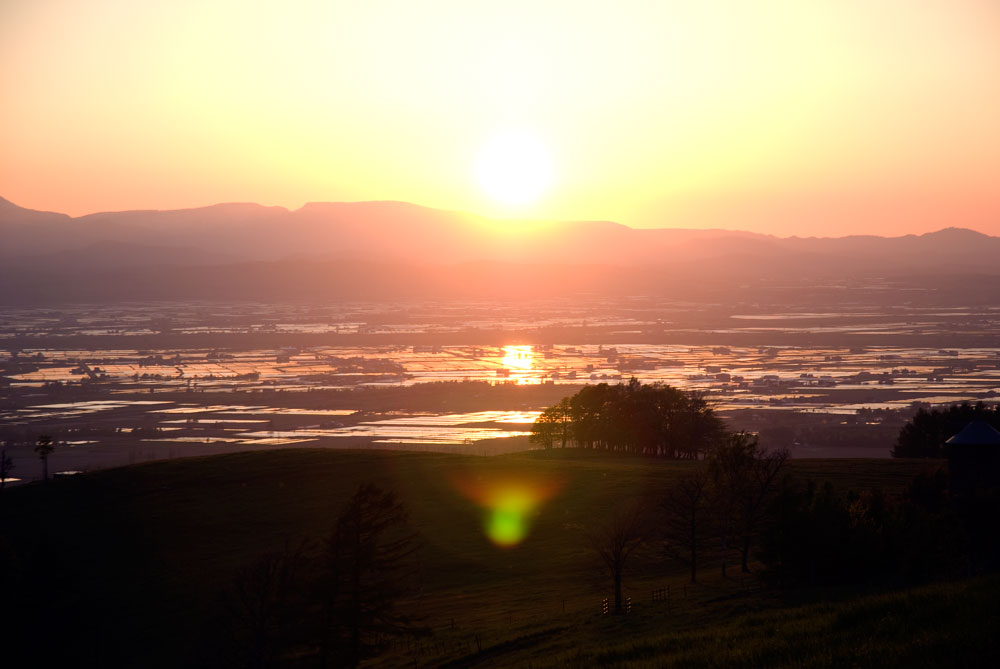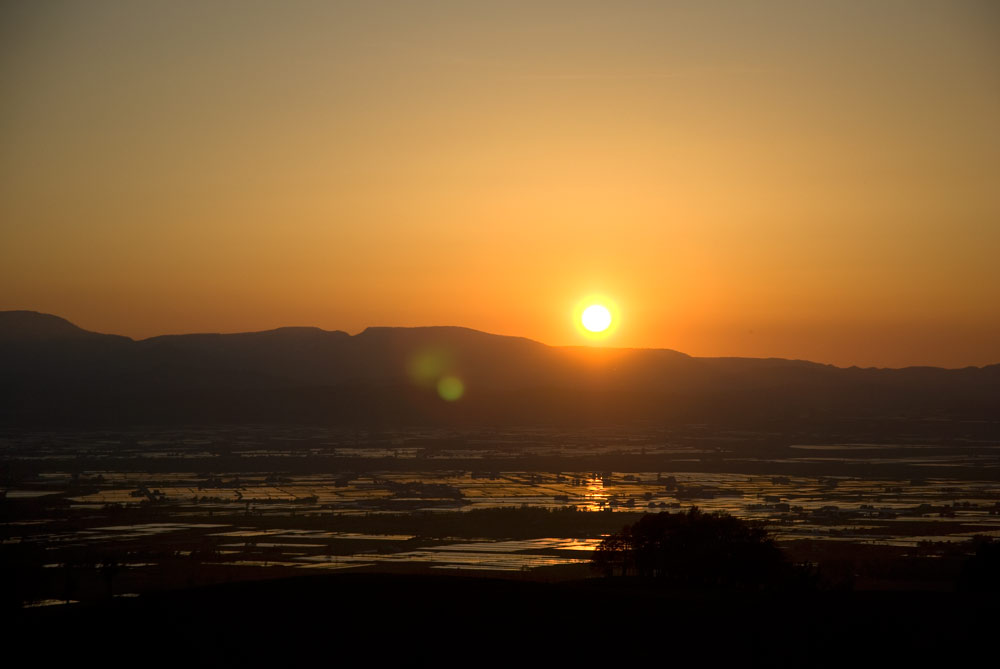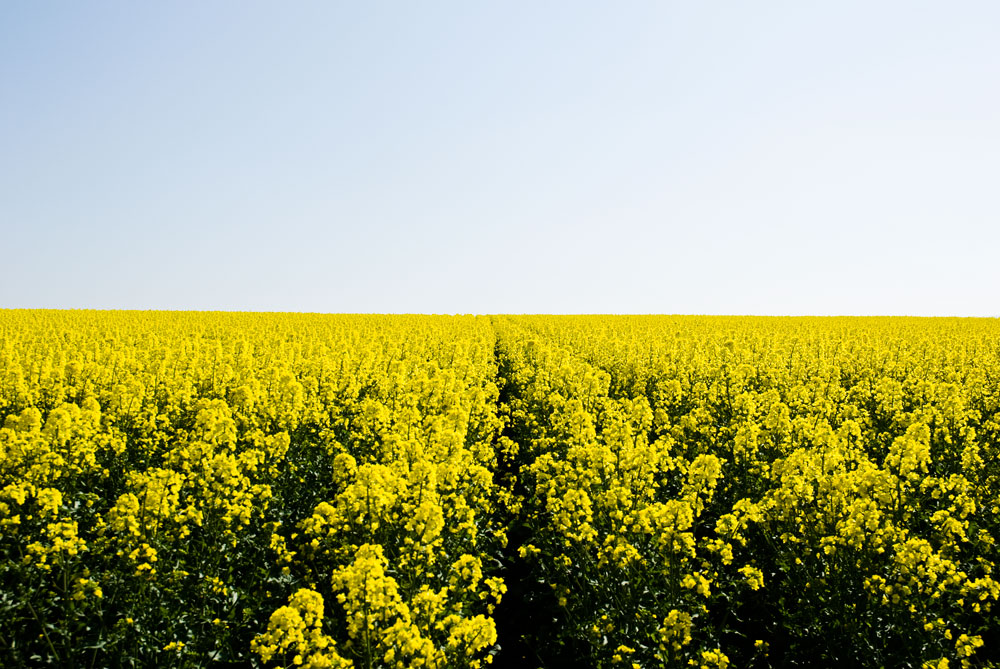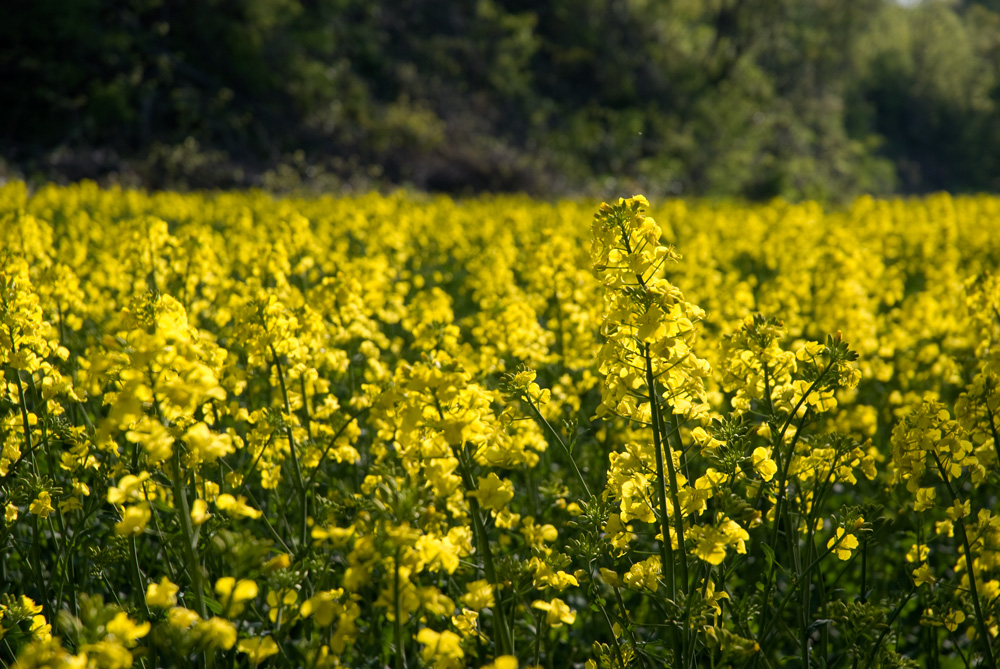 Written by:
Simon
Simon Ramsay
Designer, photographer and Internet and digital media professional who has lived in Hokkaido since 2001.
Originally from Aotearoa...