Mt. Kurodake Autumn Colour Hike

by
Simon
29 Jul, 2019
Destination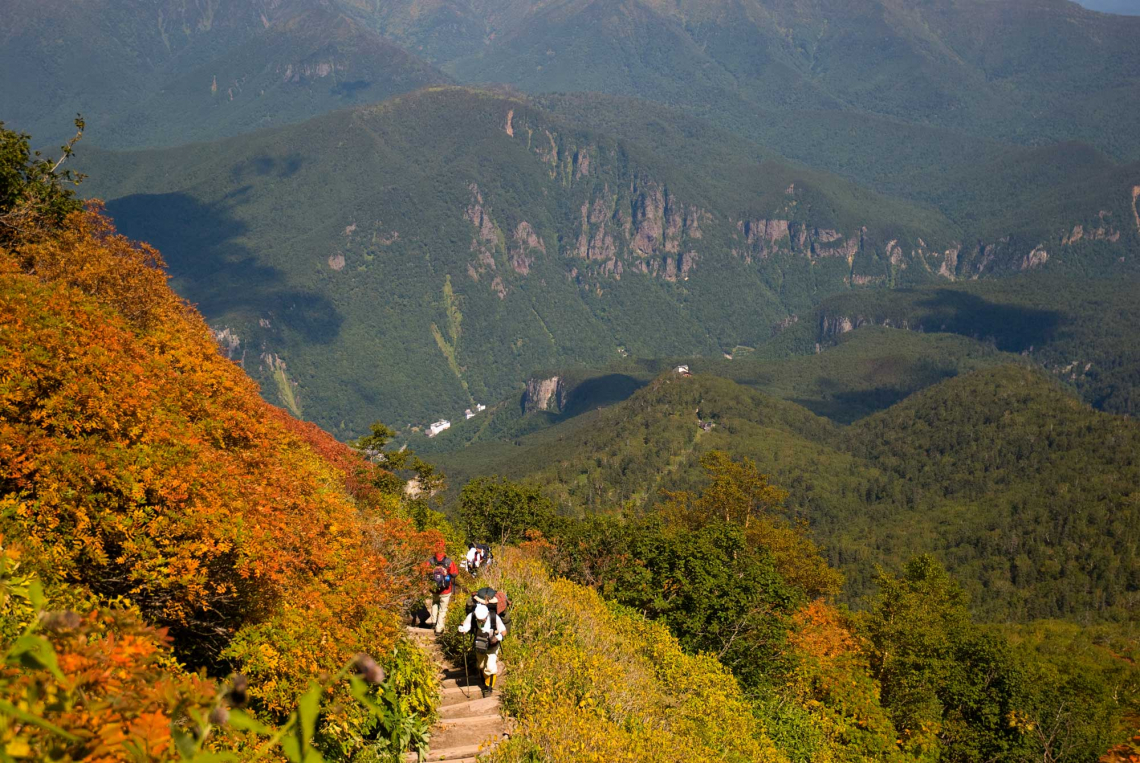 From the top of the chair it is about 1 more hour to the peak, in autumn the koyo colours are spectacular making the hike as much of the reason to go to the peak as the view from the top.
Written by:
Simon
Simon Ramsay
Designer, photographer and Internet and digital media professional who has lived in Hokkaido since 2001.
Originally from Aotearoa...