Aoi Ike

by
Simon
7 Jun, 2019
Destination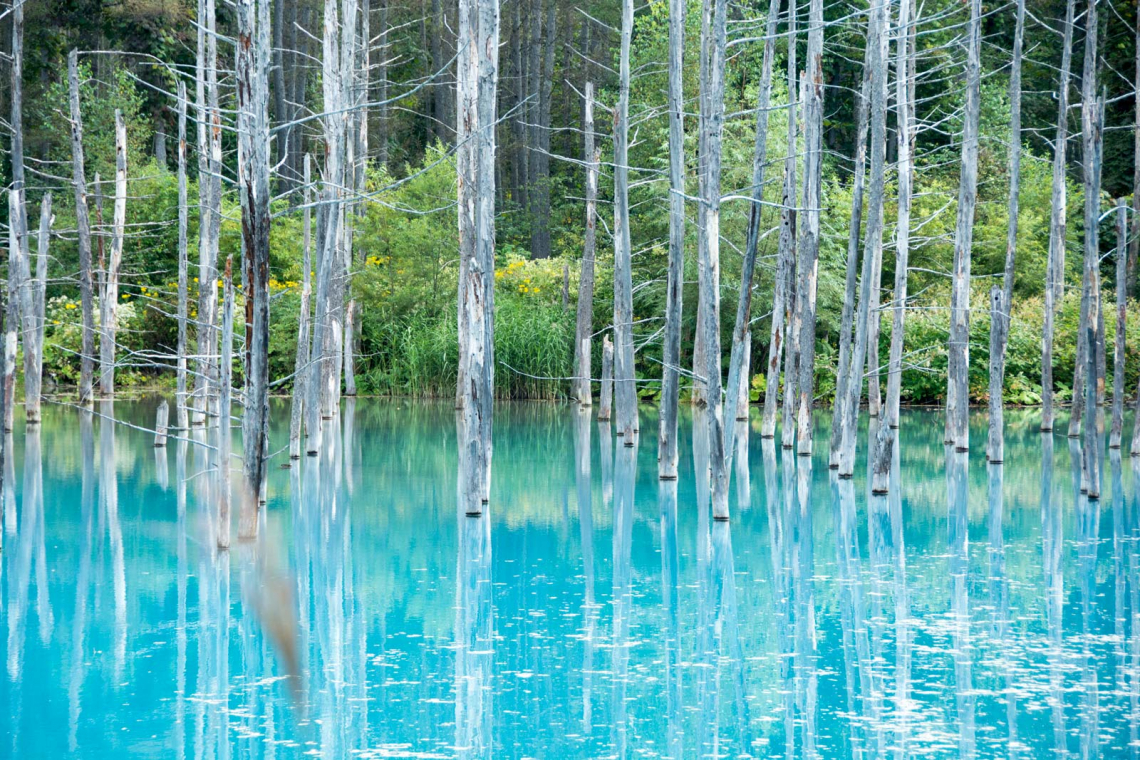 Aoi Ike is a nice place for a break on the way from Furano to Asahikawa. A short walk from the car park you only really need 30 minutes to an hour to see this amazingly coloured pond.
Written by:
Simon
Simon Ramsay
Designer, photographer and Internet and digital media professional who has lived in Hokkaido since 2001.
Originally from Aotearoa...