10 Days in Sounkyo – Part 2 : Ice Festival

by
Simon
28 Sep, 2020
Destination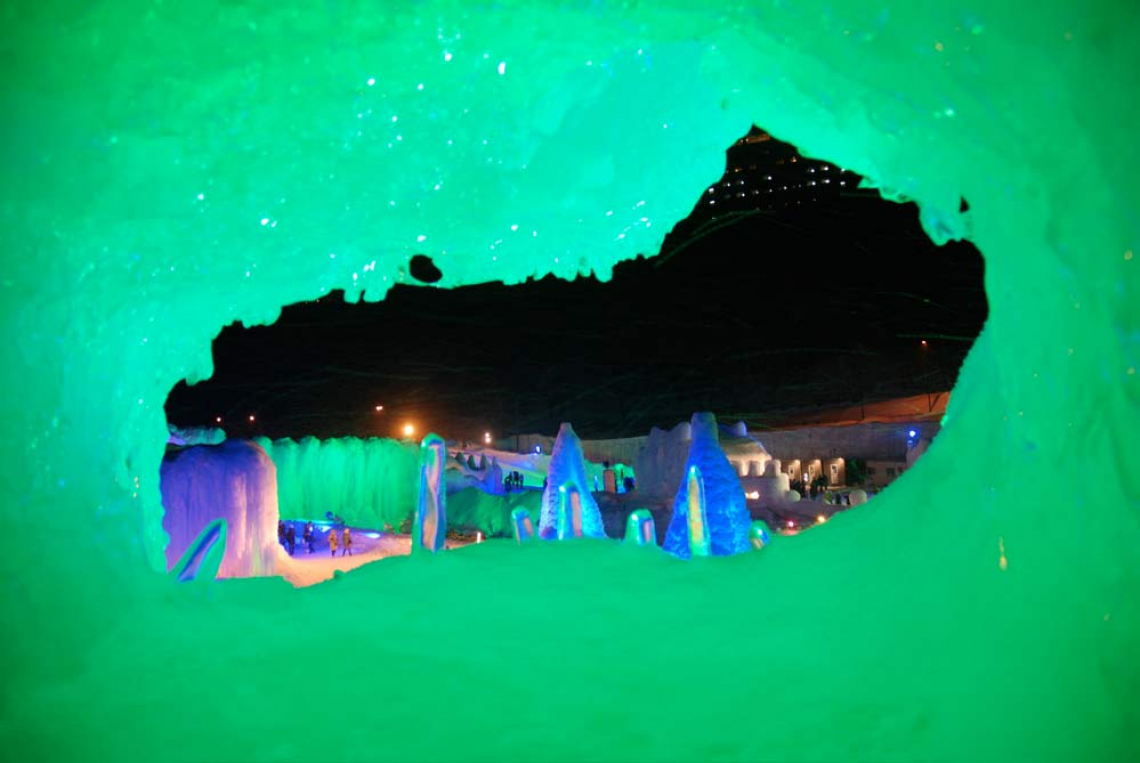 Every year in the small onsen town of Sounkyo an amazing ice village is created by dripping water onto bamboo frameworks. The end result is one of the most amazing ice creations I have ever seen and even more amazing at night. As I was lucky enough to be in Sounkyo for 10 days I got to see it a few times and the experience was so more amazing with out the weekend crowds.
So if you are heading to Sounkyo in winter make sure you check out the ice festival and if at all possible go during the week. It runs from end of January to the end of March. For more information check sounkyo.net. This page has an English section just follow the link.
Originally published By Simon| February 23, 2009, on Discover Niseko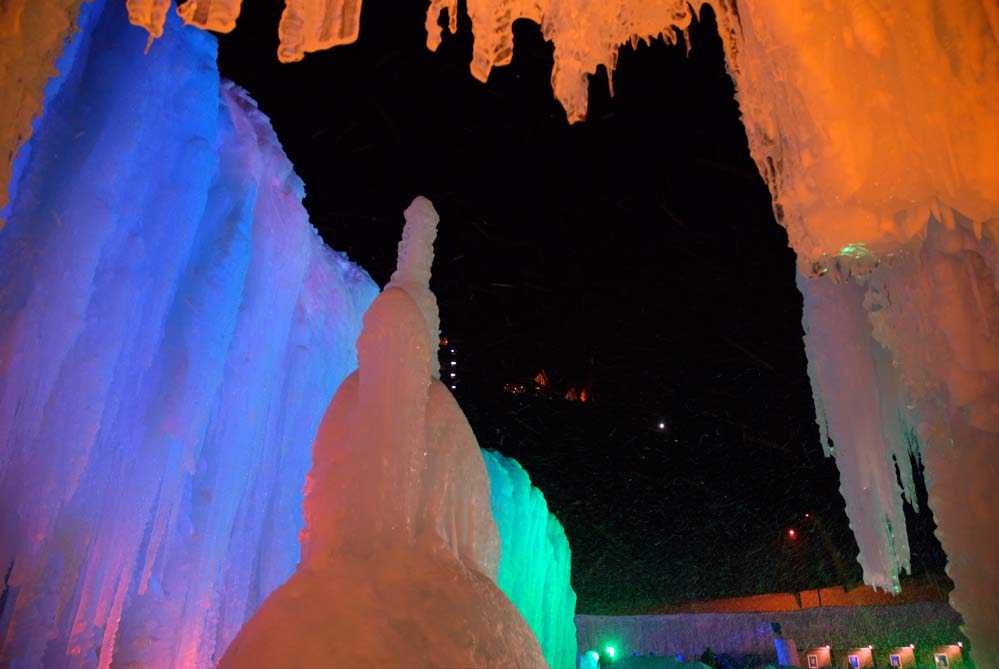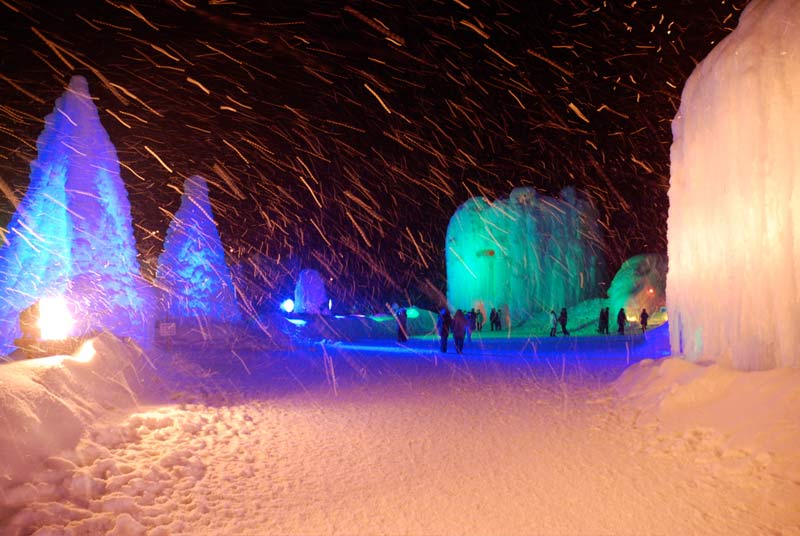 Written by:
Simon
Simon Ramsay
Designer, photographer and Internet and digital media professional who has lived in Hokkaido since 2001.
Originally from Aotearoa...