10 Days in Sounkyo – Part 1

by
Simon
29 Sep, 2020
Destination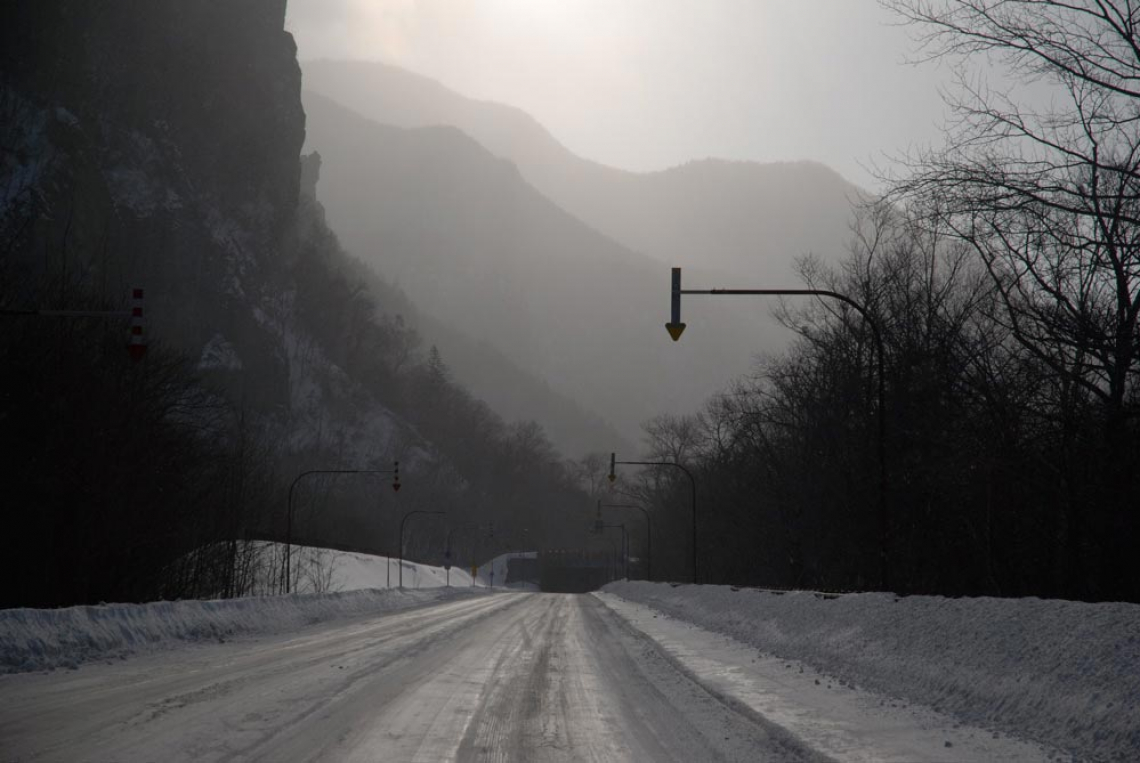 Sounkyo, literally the cloud layer gorge if you translate directly from the kanji, is a place that must be visited if you travel to Hokkaido. It is in central Hokkaido within the Daisetsusan National Park and only 1 hour from Asahikawa.
No matter what the season be it spring, summer, autumn or winter there is always something to do in this special place. Over the next few weeks I will be writing about some of my experiences of this place and its surrounds during a recent winter trip, so keep posted and in the meantime please enjoy the photo of the drive up the cloud layer gorge. doesn't it make you wonder what is ahead?
ENJOY
Originally Publish By Simon| February 13, 2009, on Discover Niseko
Written by:
Simon
Simon Ramsay
Designer, photographer and Internet and digital media professional who has lived in Hokkaido since 2001.
Originally from Aotearoa...