wondering around Sapporo in winter

by
Simon
21 May, 2013
Destination

travelling is about exploring and Sapporo is great city to just put your walking shoes on, and if it's winter wrap up warm too, and have a look around.
the below gallery is a fine winter day having a look around the street north of Odori Koen [Odori Park] and suggest nothing more than a stroll and a coffee at one of the many un-discovered cafe.
all photo © simon ramsay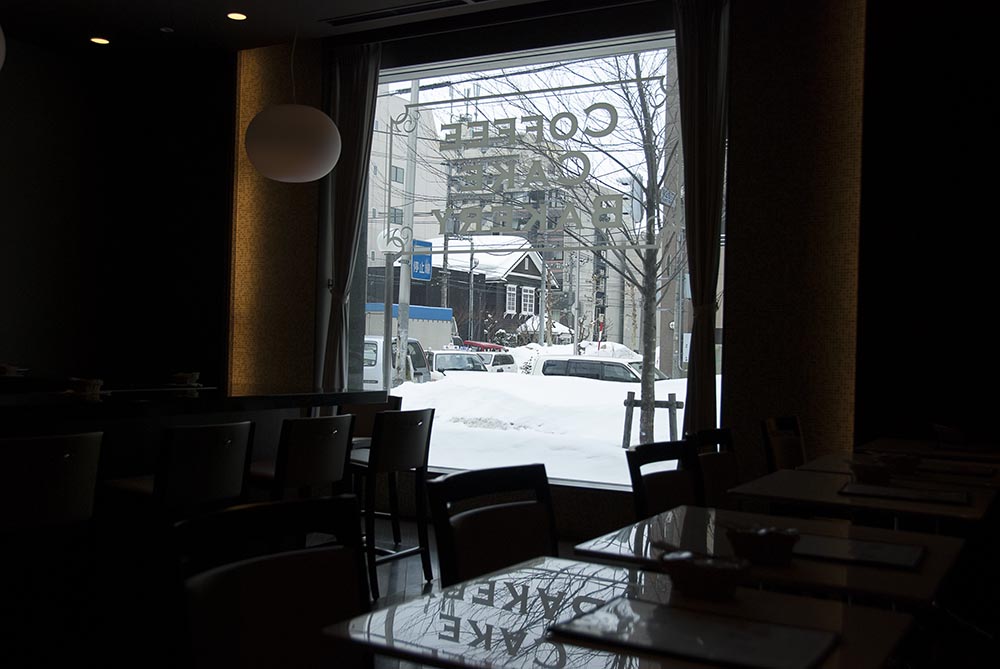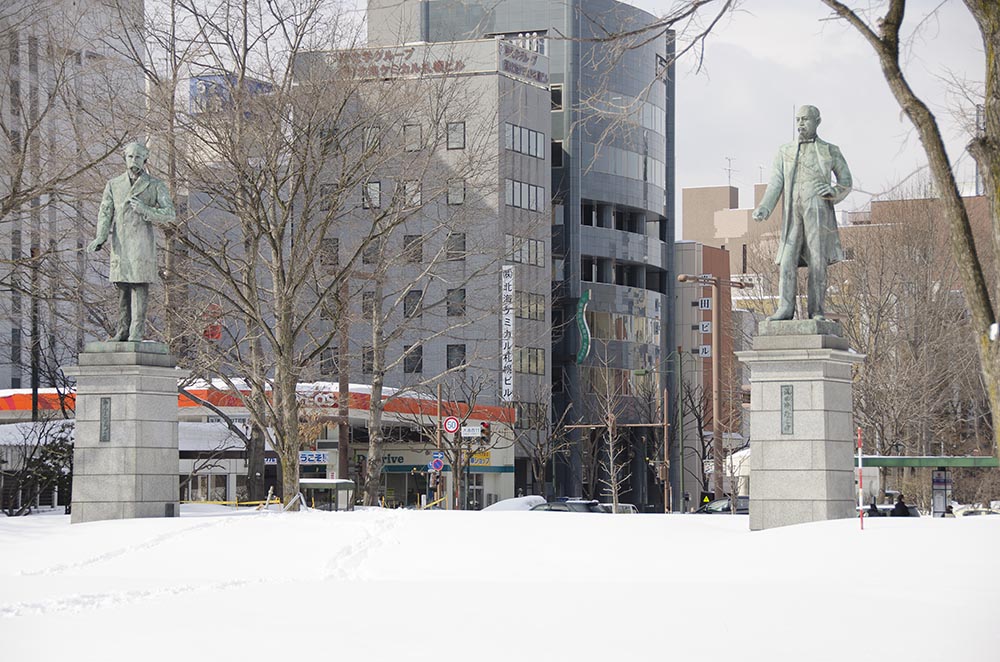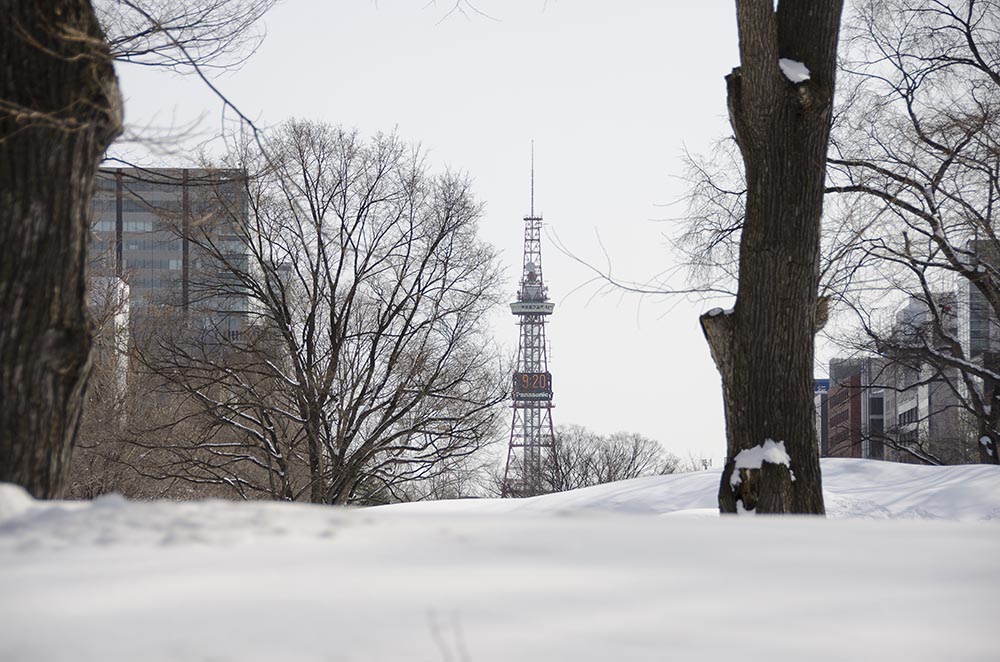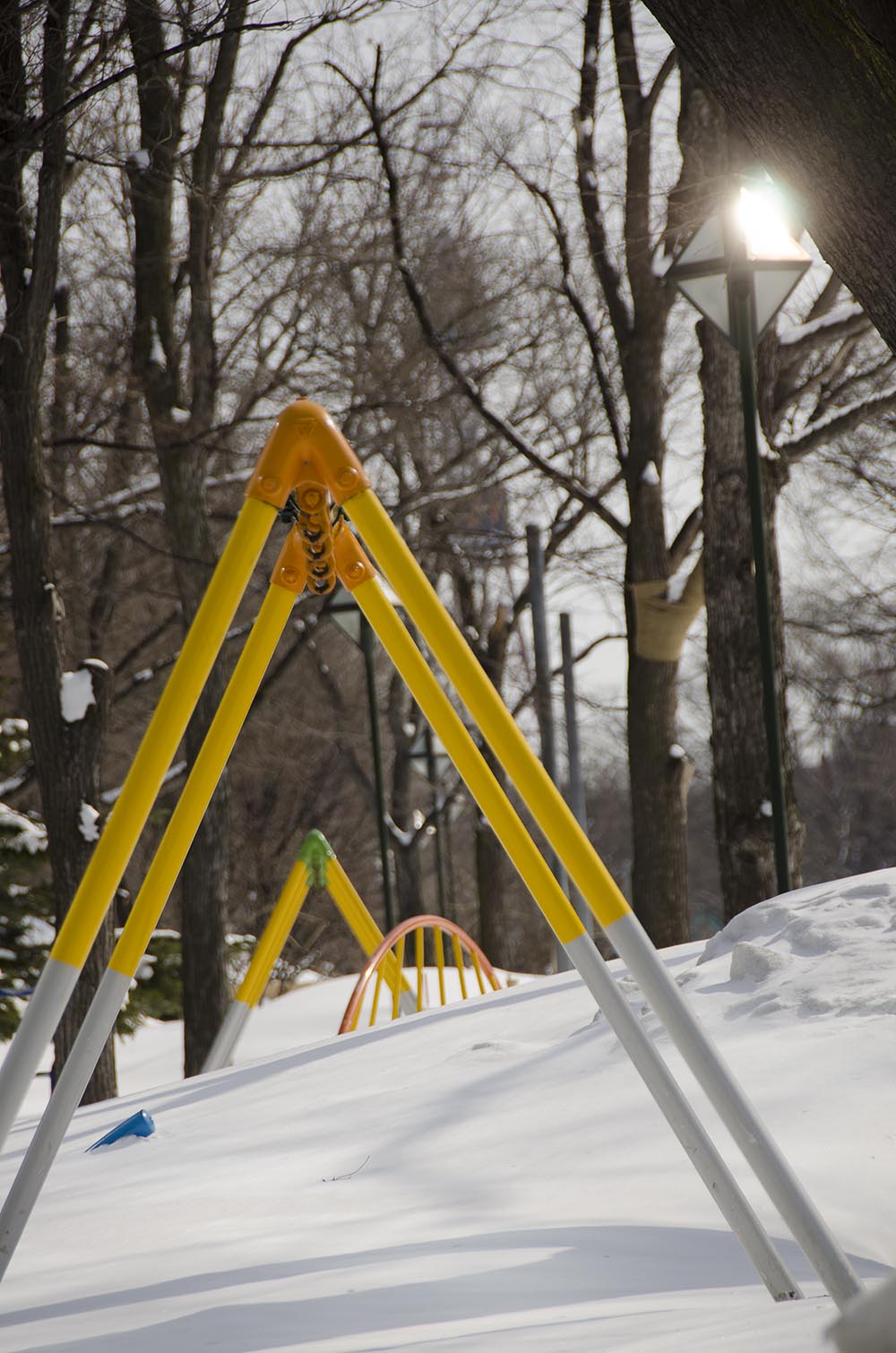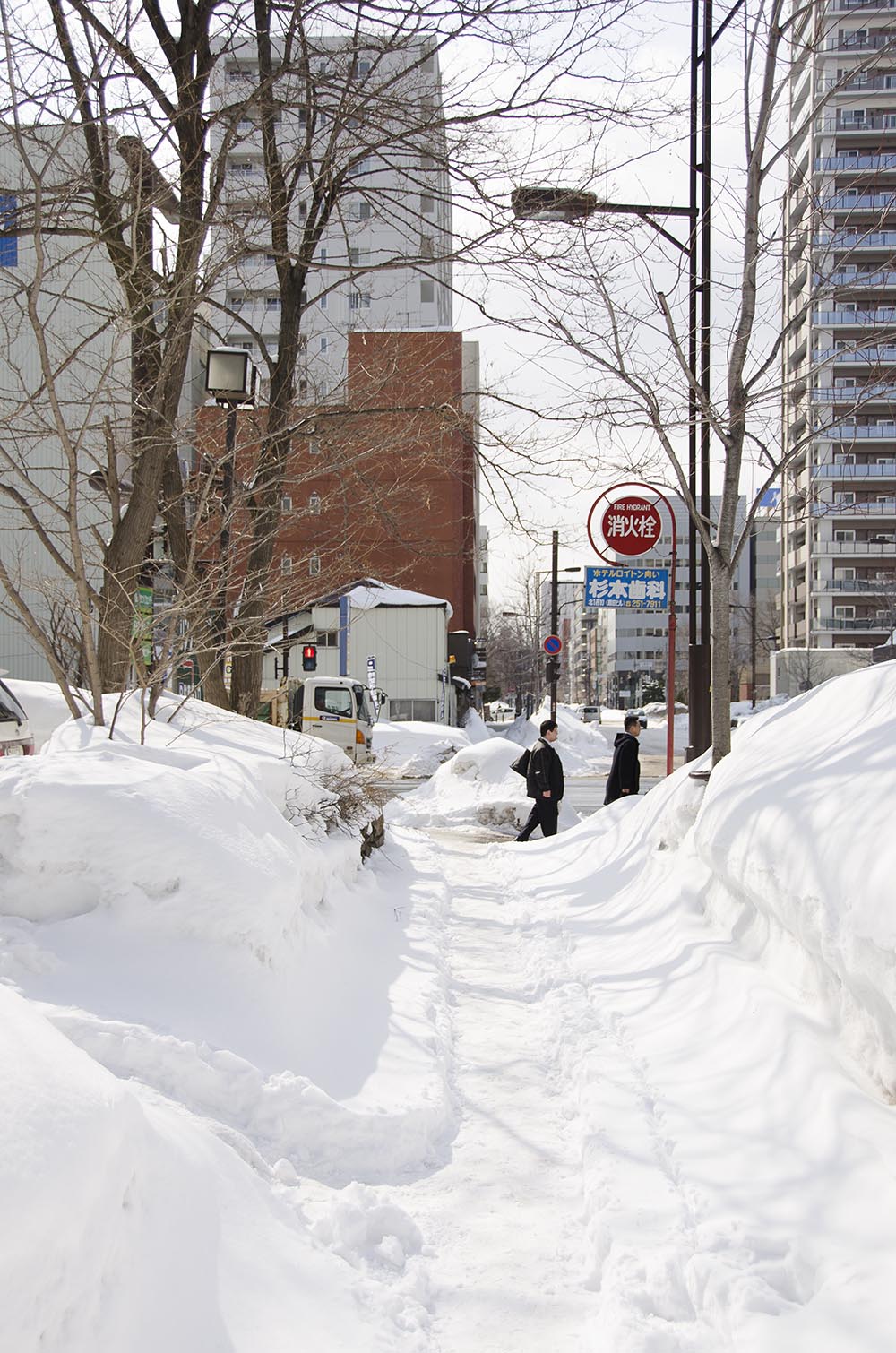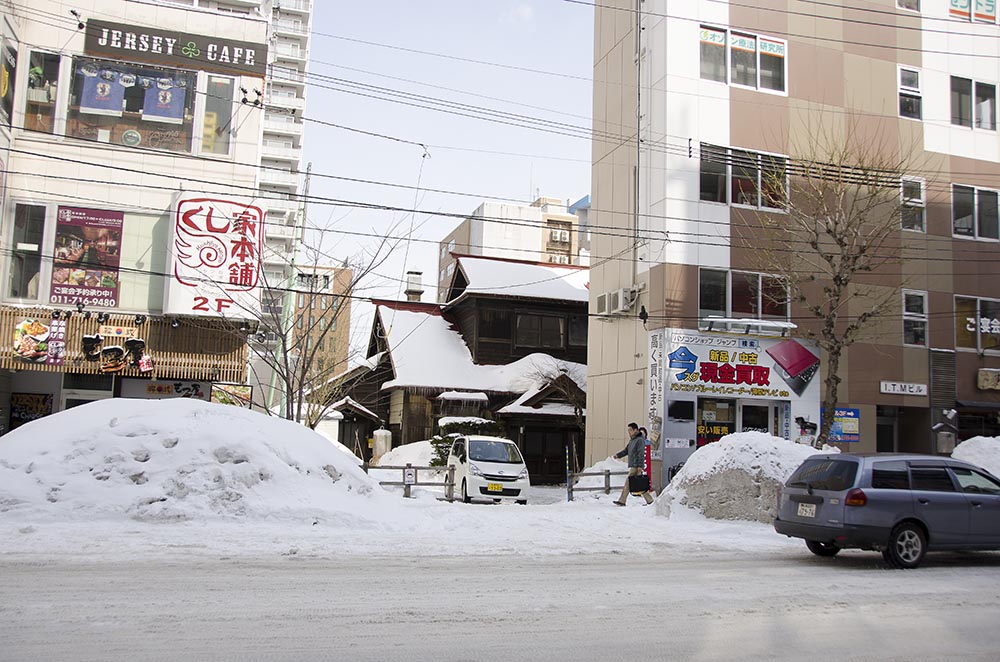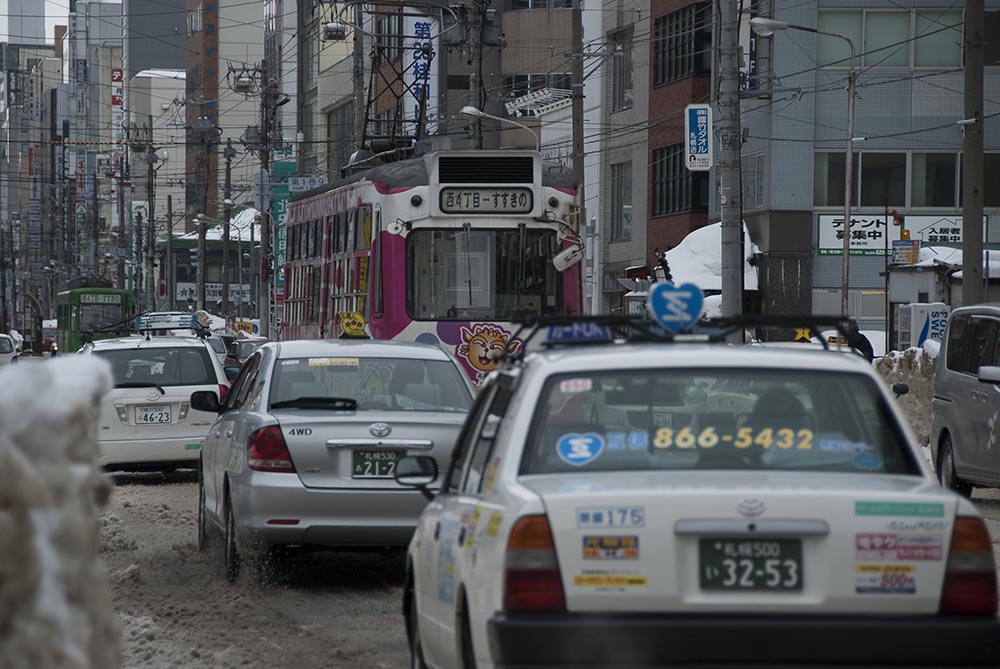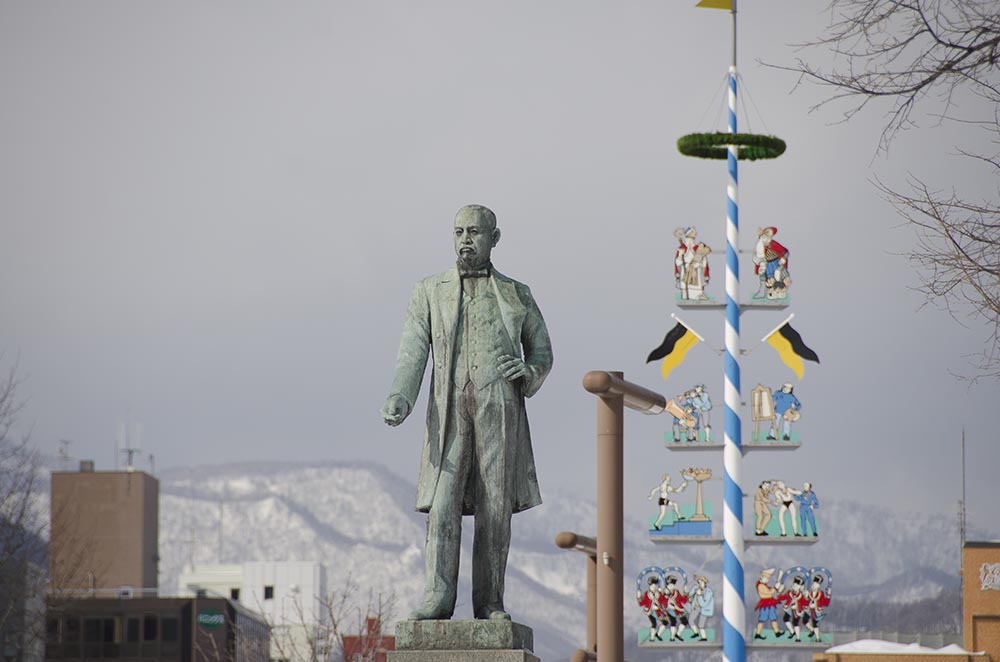 Written by:
Simon
Simon Ramsay
Designer, photographer and Internet and digital media professional who has lived in Hokkaido since 2001.
Originally from Aotearoa...