Sapporo Autumn Festival in Odori Park

by
Simon
7 Sep, 2015
Destination

Sapporo Odori Park once again lights up for a festival. The Autumn Festival, not as well known as the Winter Snow Festival or Sapporo Beer Festival, is a great place to be for lovers of food and drink. If anything the Autumn Festival is a festival of food with the best selection of food better than all the other festivals put together, so for the food lover this is the festival for you. We'll leave the pictures below let you decide that.
It kicks of in September and goes through until the early October. Music, playing and relaxing in the park, and eating great fair and drinking is what you can expect.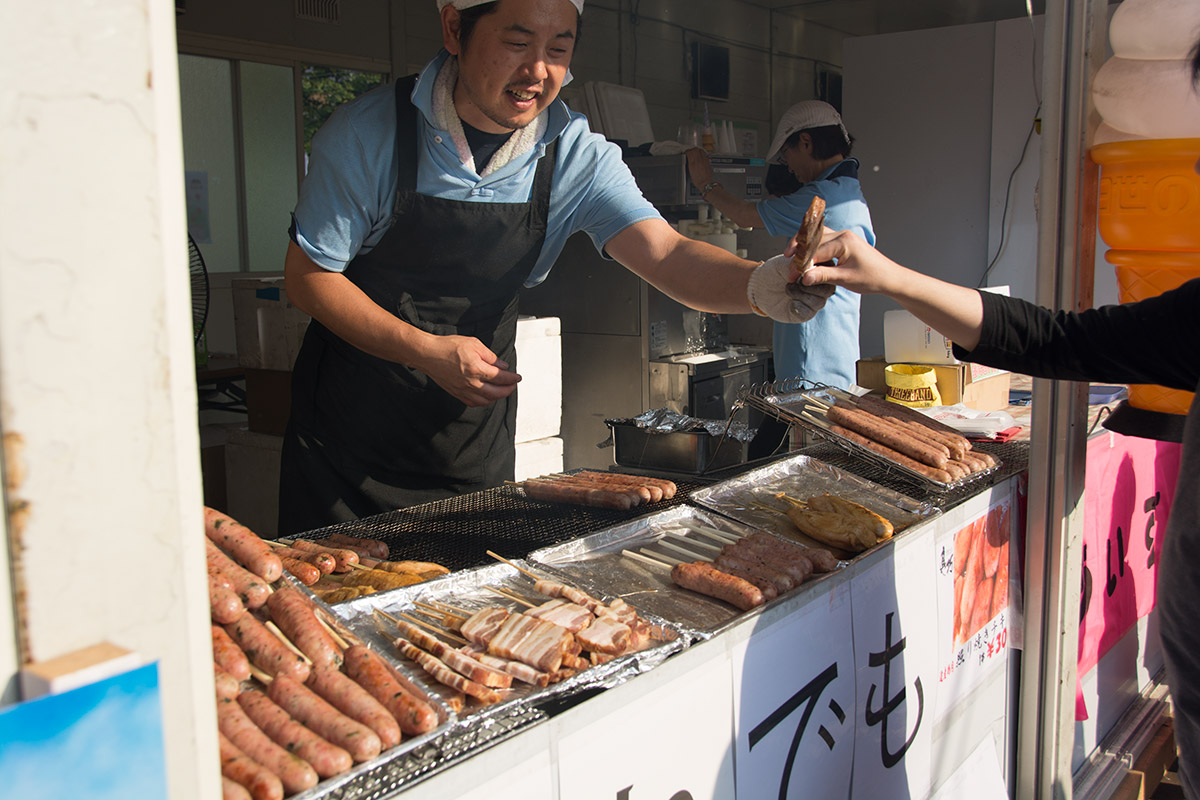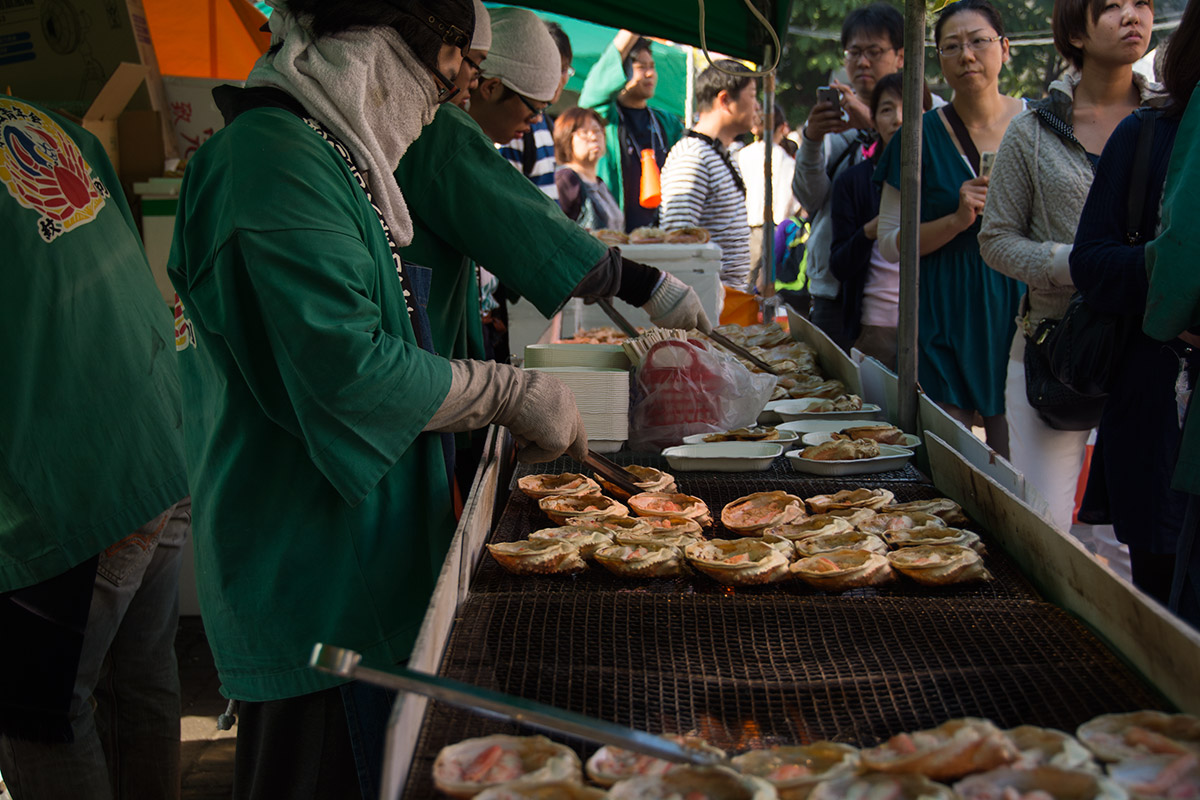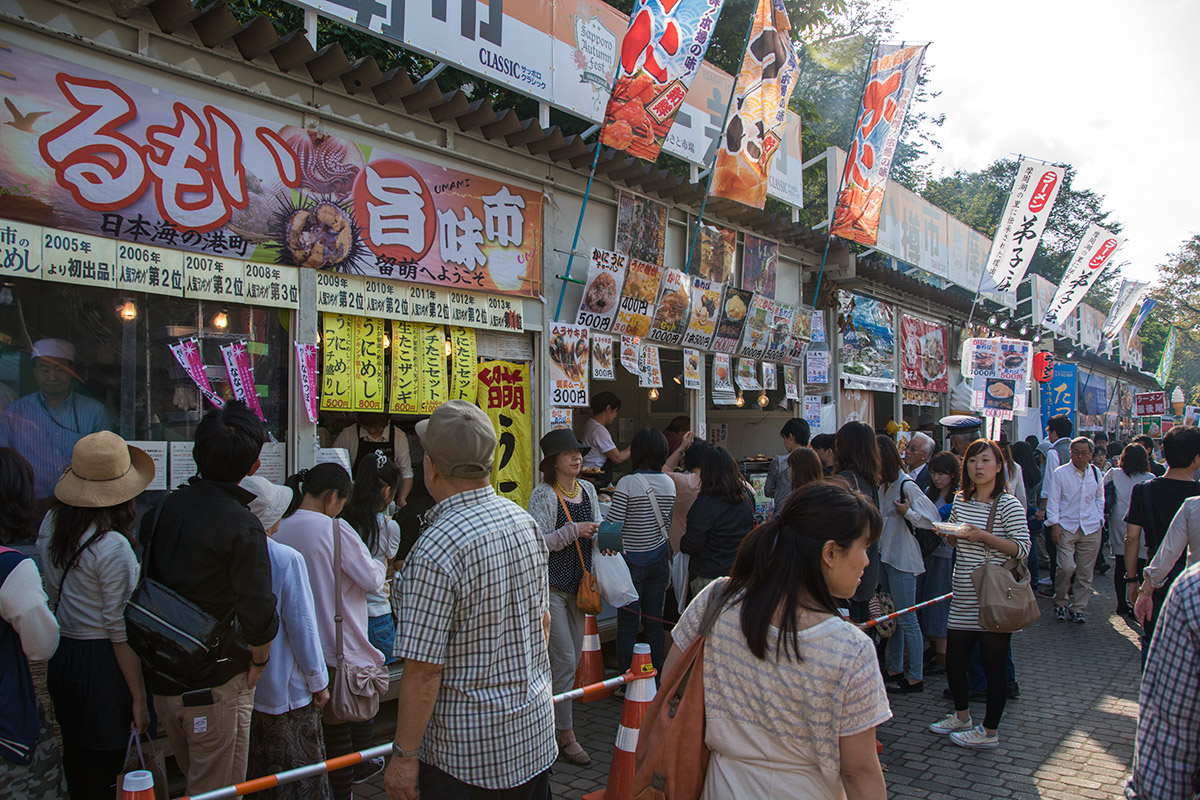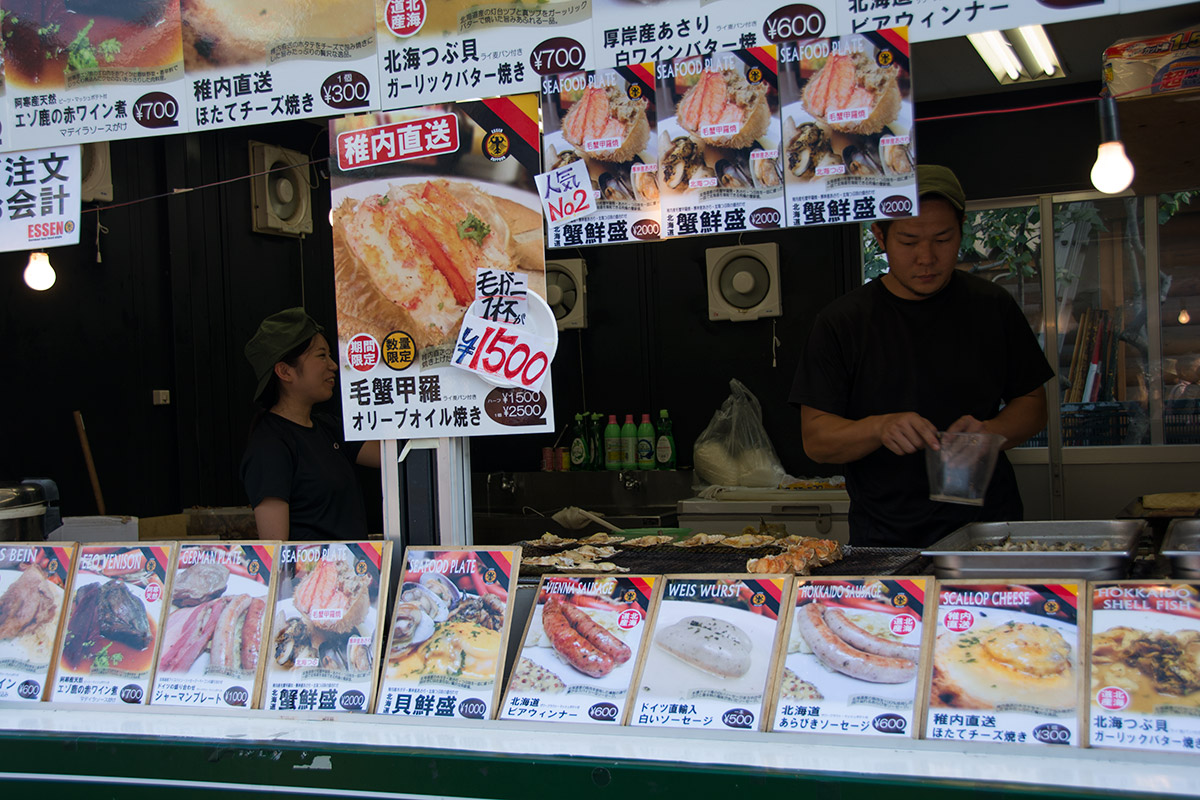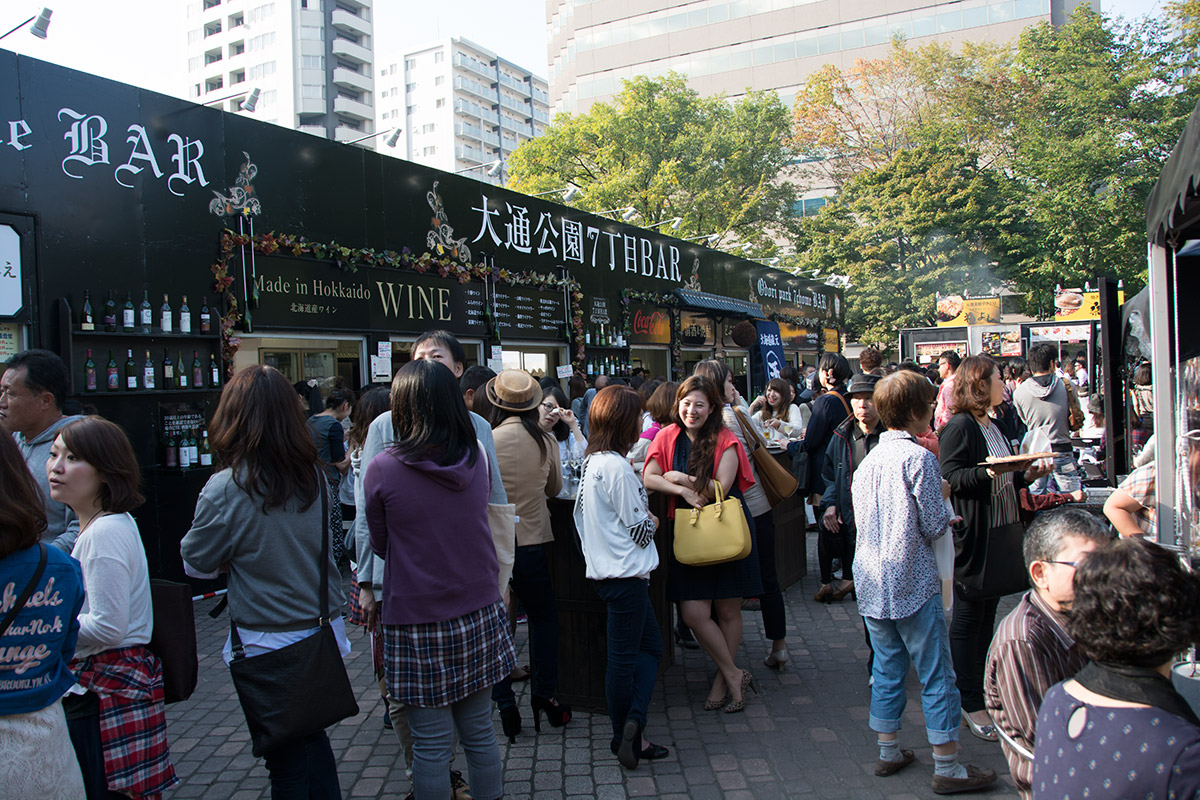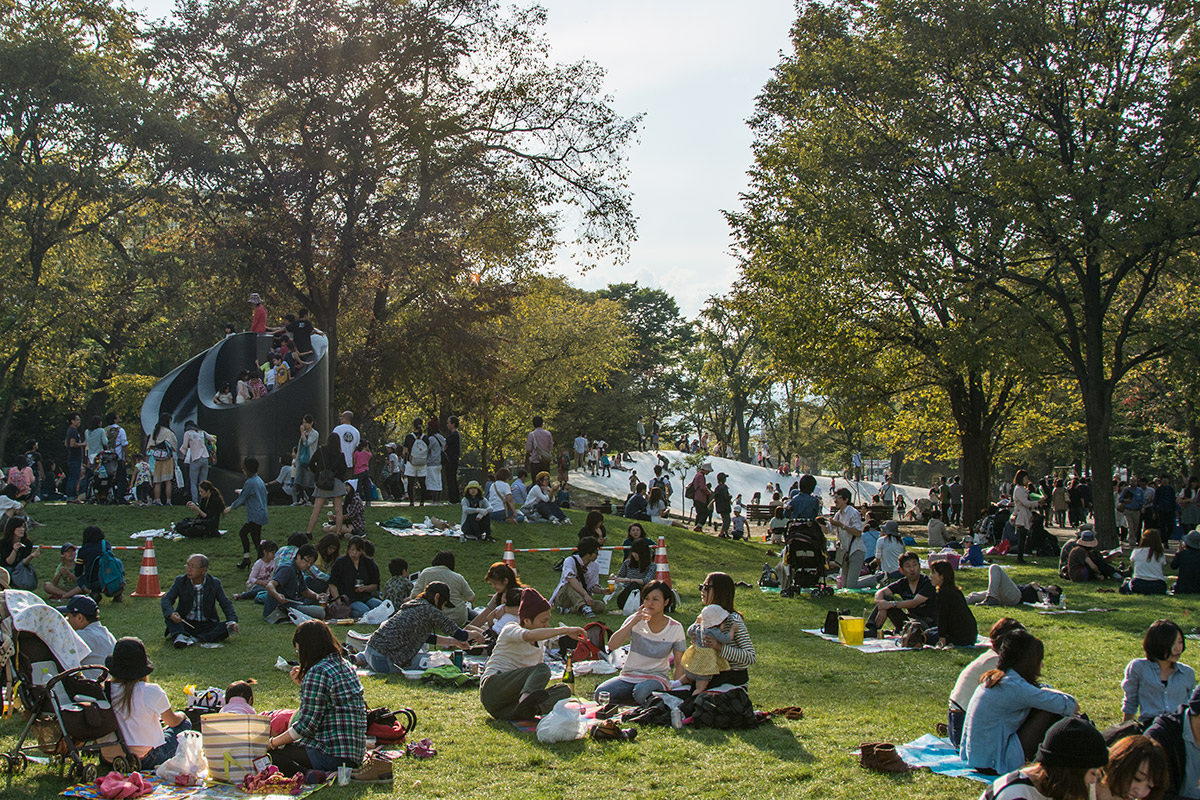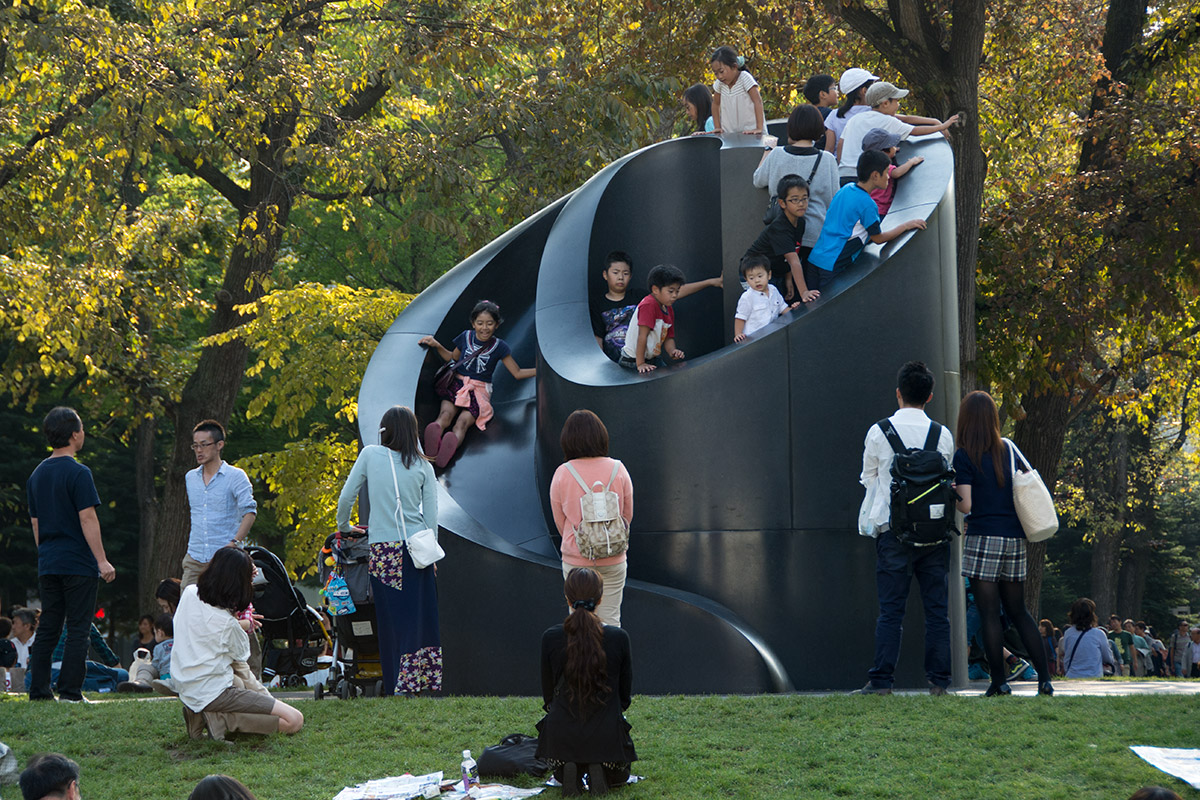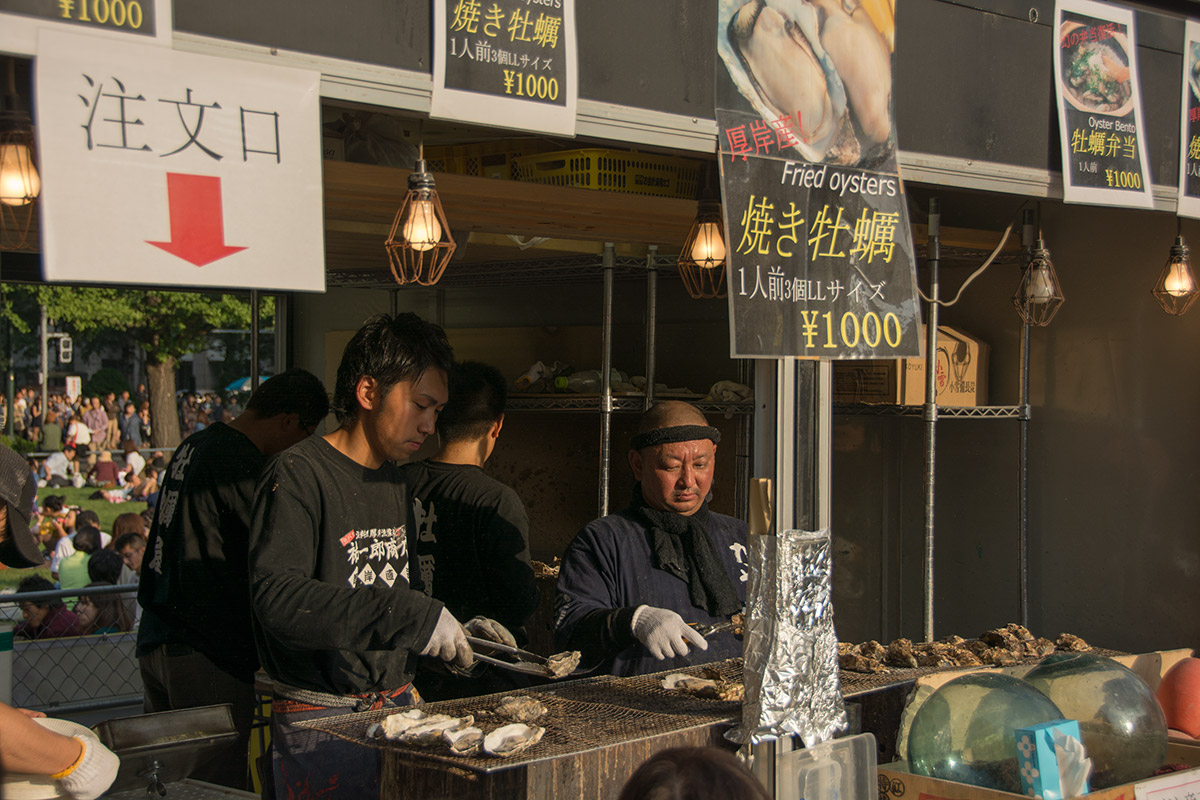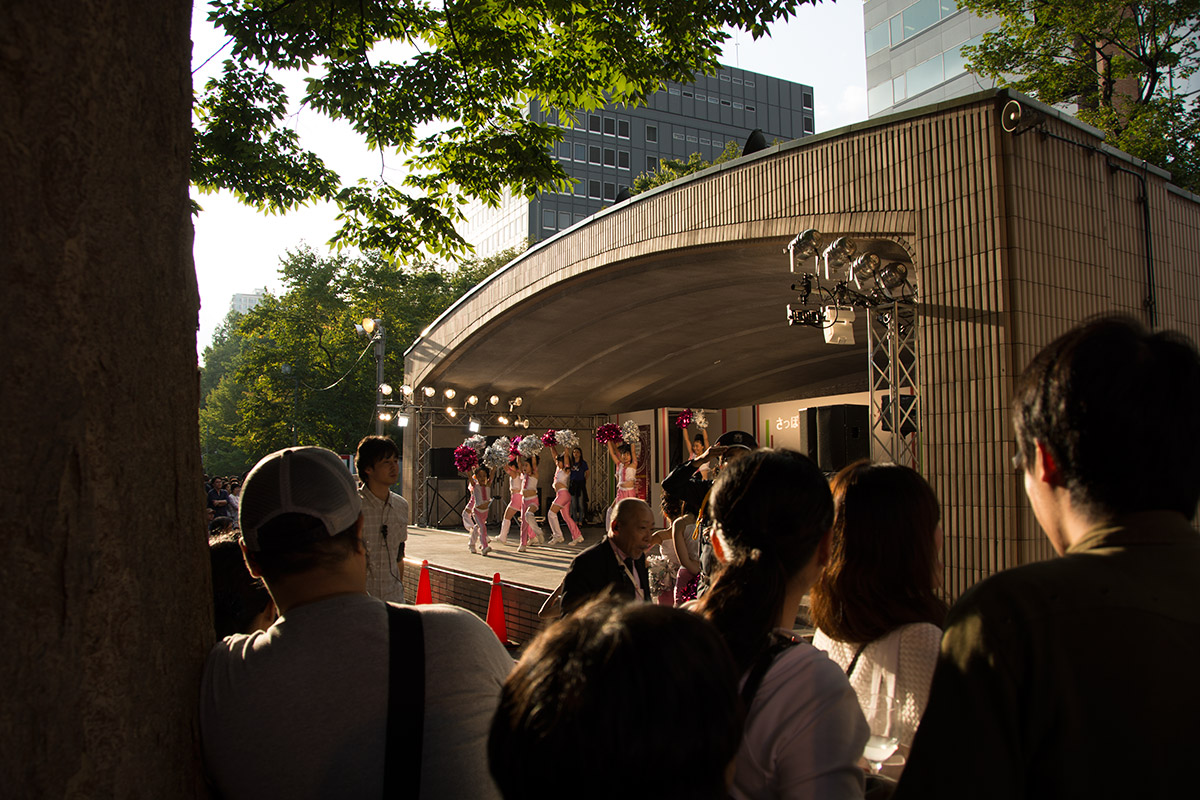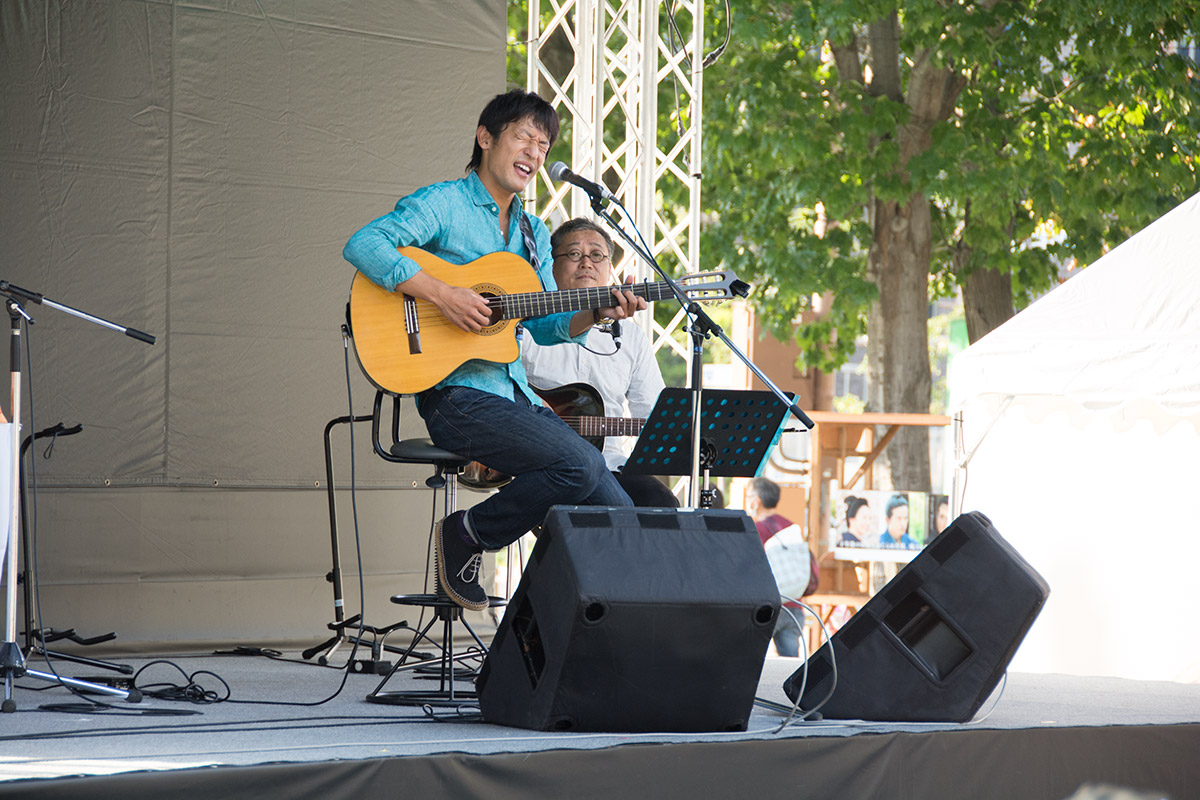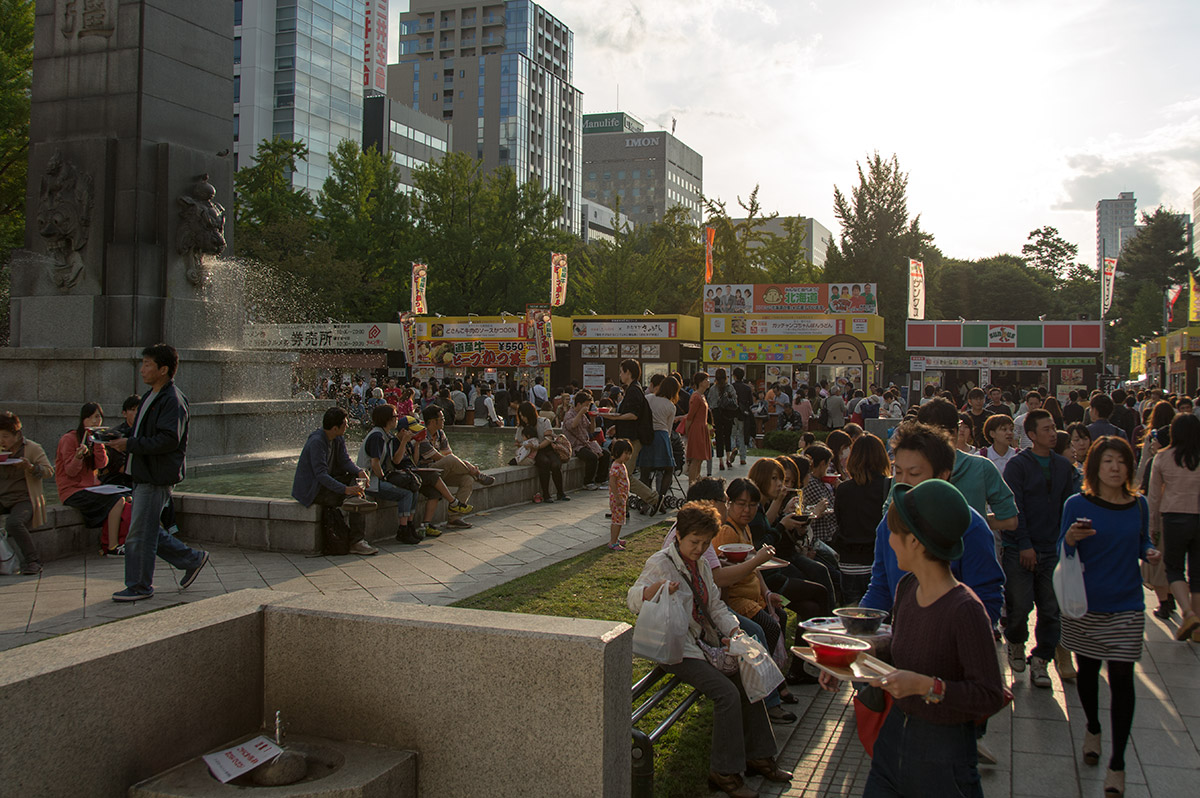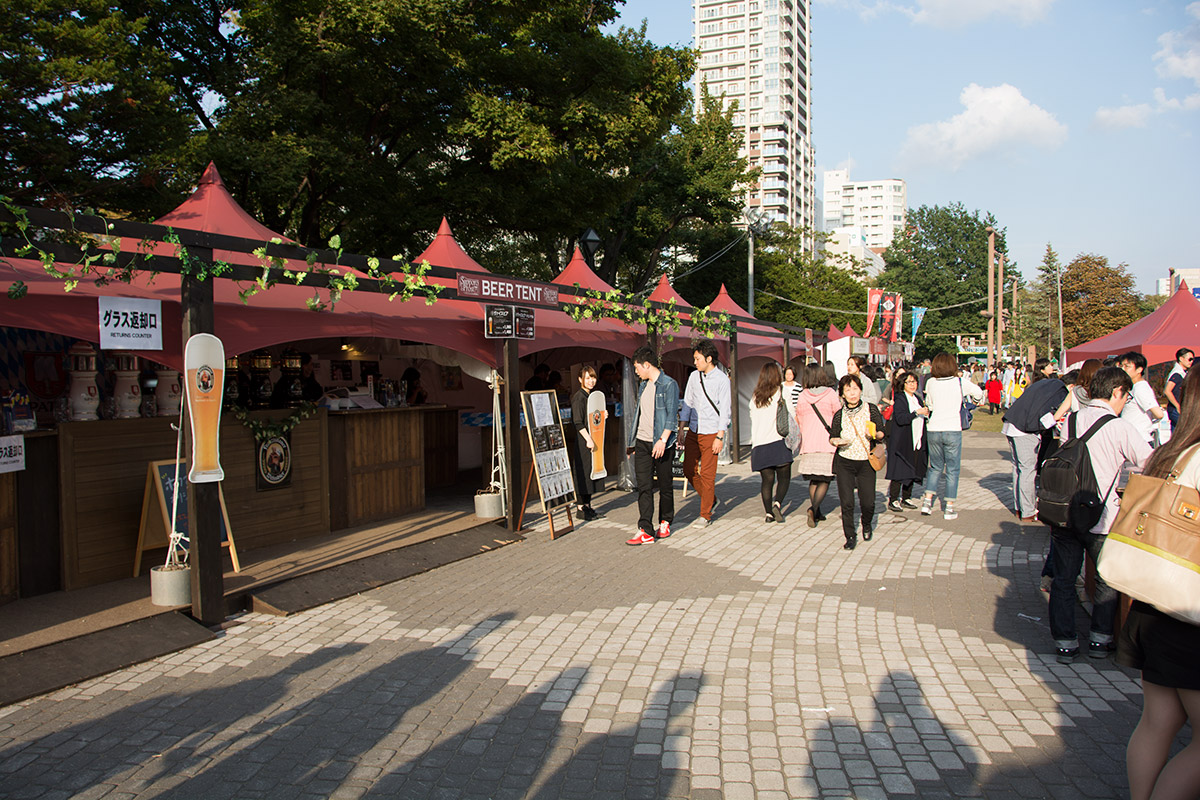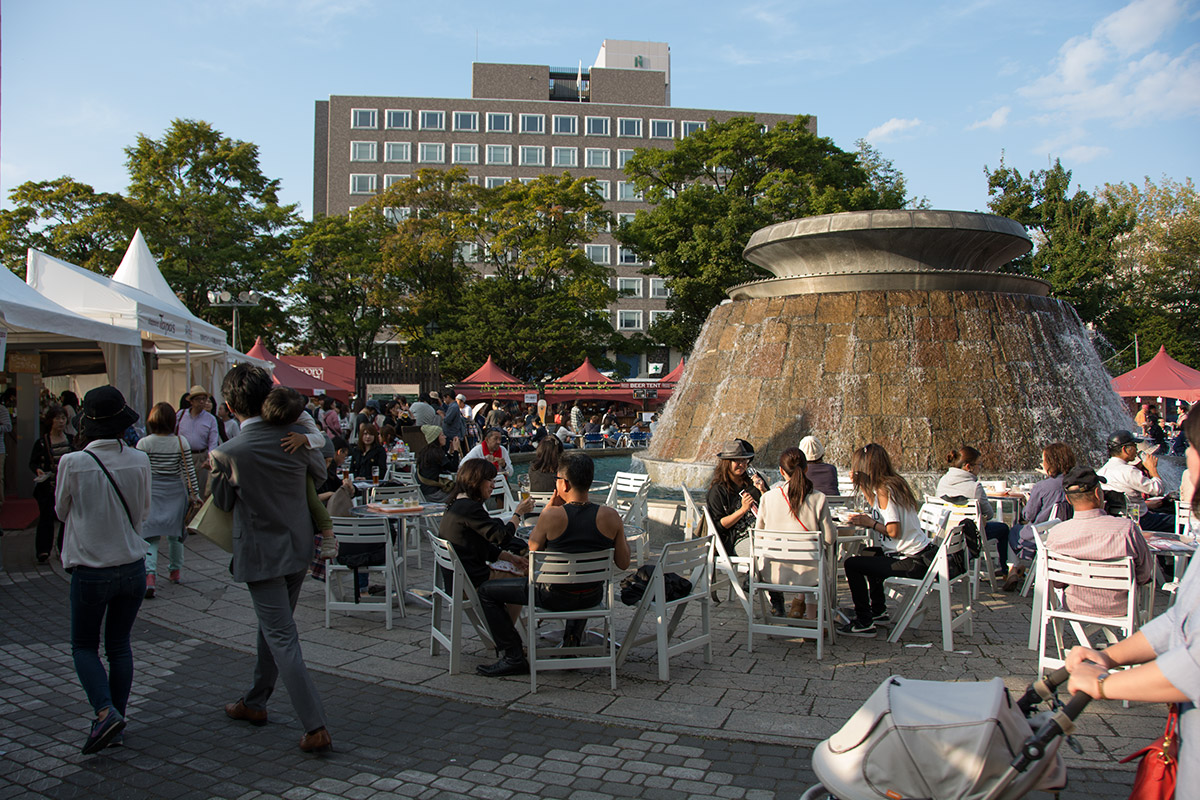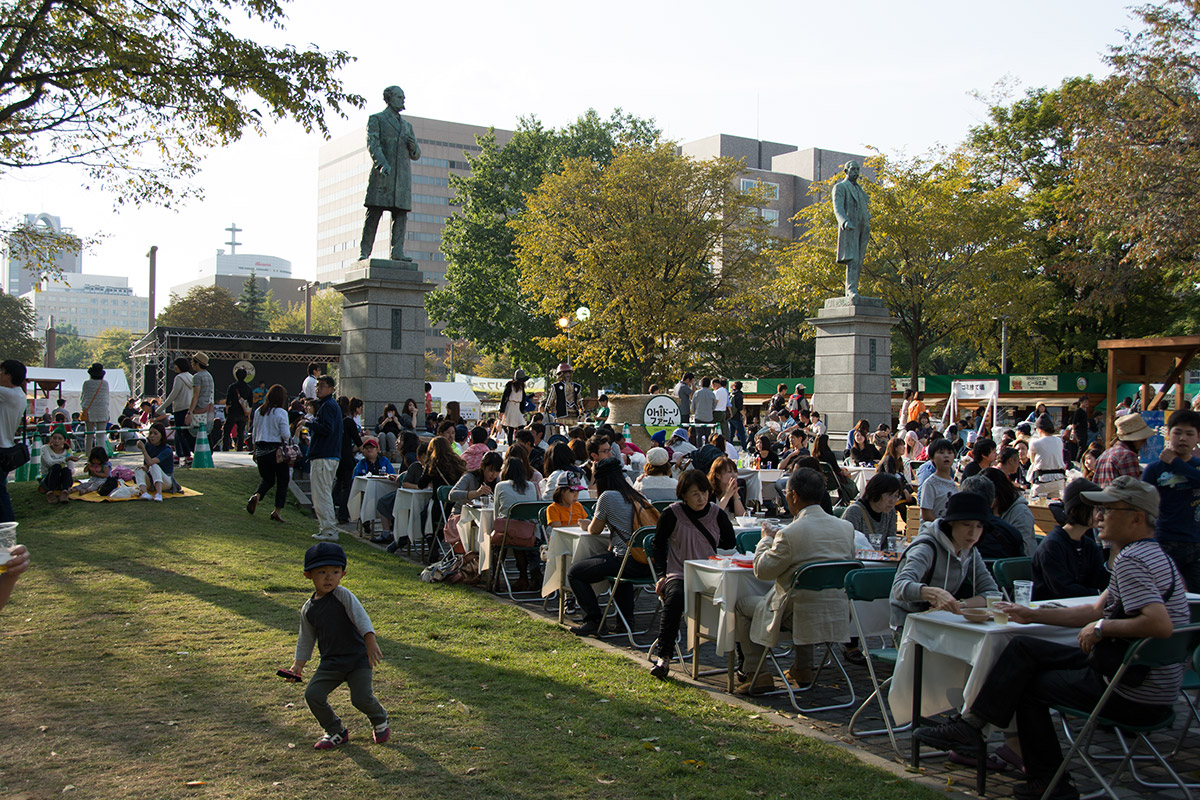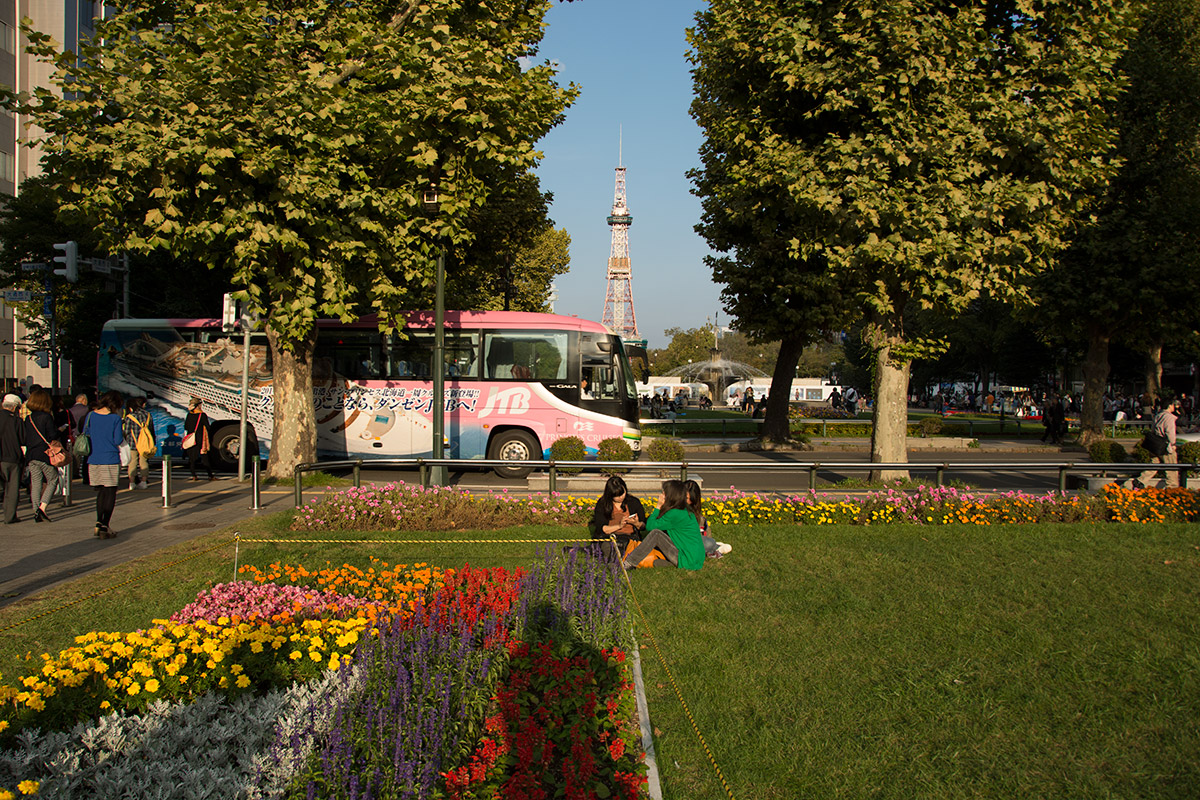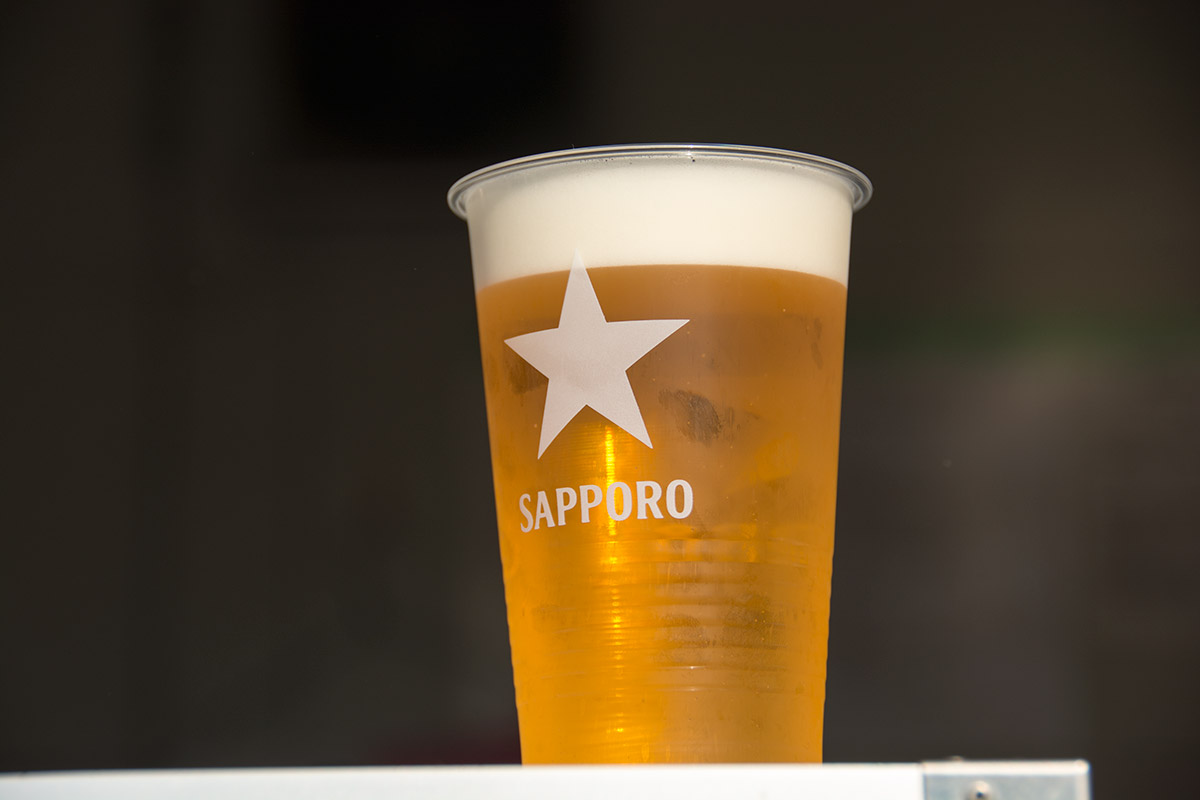 Written by:
Simon
Simon Ramsay
Designer, photographer and Internet and digital media professional who has lived and played in Hokkaido since 2001.
Originally from Aotearoa, I now call Niseko my home and enjoy the natural all seasons this place offers. My first camera was a Ricoh point and shoot film camera when I was 13, circa 1985.
Taking my last film photo in 2001 while in Okinawa, I slowly adopted digital photography but from about 2006 and have been shooting on Nikon cameras.